Funanga was founded in 2013 by a team of payment industry professionals to revolutionize cash payments and collections for e-commerce. Funanga's CashtoCode payment API service is focused on speed and simplicity for both online merchants and their customers.  Funanga employs an international team in various locations around Europe with offices in 3 major European markets.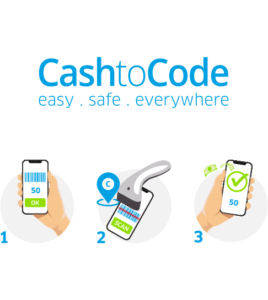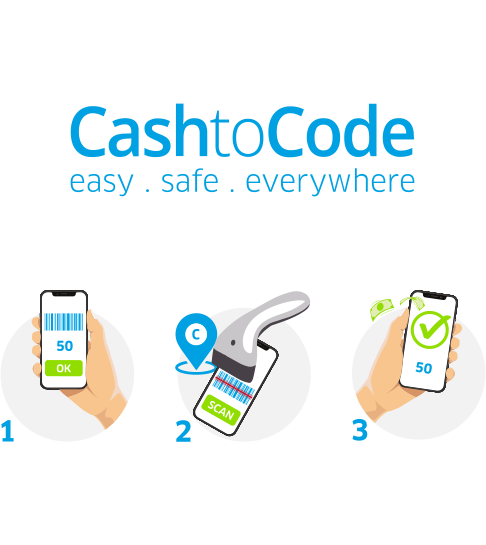 Our cash payment solution
CashtoCode connects online merchants with real-world retail locations, for one simple purpose – to enable cash payments for everyone. CashtoCode allows online merchants to issue their own cash barcodes that customers take to any of the 360,000 retail locations to make a cash payment for their online purchase. All in real-time, all indemnified, all 100% automated. POS networks become the checkout and payment partners for online merchants. Online merchants tap into new customer segments by adding the safe, convenient and popular cash payment method to their payments mix. CashtoCode is a direct cash payment for any online purchase.
Funanga's cash payment API-based solution CashtoCode allows customers to make cash payments for their online purchases in a simple and convenient way.  Cash is the only payment option that is literally open to any consumer without requiring a bank account or credit card. It's that simple! If you are an online merchant and want to learn more about the power that cash payments can unlock and the untapped customer segments it mobilises, then get in contact with us and unlock the cash potential for your business now!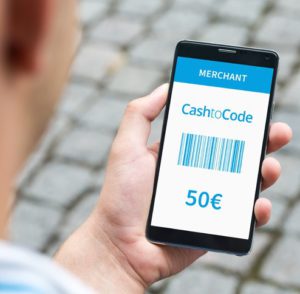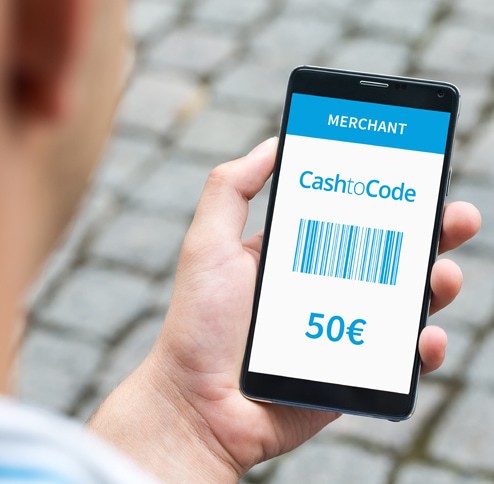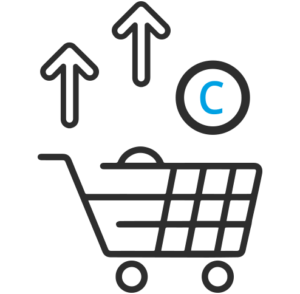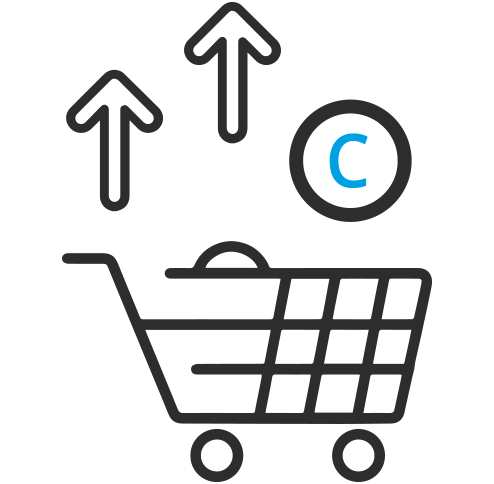 POS and Distribution partners - join the growing network
Cash is the most universal payment method in the world. No matter the reason customers choose cash as their payment preference over other options – ignoring cash as a payment channel in e-commerce, means ignoring large customer segments with buying power.
Our POS partners benefit from more customers visiting their stores, incremental sales and income from a simple service – scanning a CashtoCode barcode.
CashtoCode already supports thousands of online merchants. If you operate a retail chain, if you have a POS terminal in your shop – you could easily join our CashtoCode POS-network and profit from tapping into a new and diversified customer base. Cash sends customers to your store immediately. Get in touch if you are interested in becoming a CashtoCode POS-partner.
We are expanding rapidly and are always open to talk to potential strategic partners. If you want to hear about investment and partnership opportunities with Funanga – please click the link below to request more information.